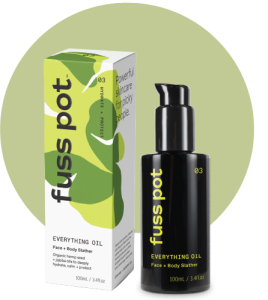 FUSS POT
Fuss Pot was started by a bunch of picky people searching for the perfect product.
Sick of having to choose between powerful skincare with unwanted side effects, and natural skincare that didn't do much at all, we had a vision for a brand that was safe, natural AND delivered ridiculously good results.
At Fuss Pot we've turned our pickiness into our super power. Obsessed by ingredients, infatuated with efficacy and focussed on the smallest details, we've combined the transformative powers of hemp with potent botanicals to make a science-backed range unlike any other. It's what the internet might call a skincare unicorn: Natural and seriously powerful.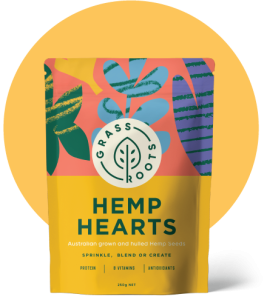 GRASS ROOTS
With an increased focus on self-care & wellness, environmental awareness and ethical considerations, consumers are choosing plant-based food products more than ever before. Our mission is to support this journey and make healthy easy, with simple, sustainable habits the whole family will love.
Our Grass Roots range includes nutritionist endorsed solutions for everyday life, that are effective, convenient & delicious and gives customers the health benefits they need.  Premium in quality and minimally processed to retain all the goodness, all it takes is a simple sprinkle, mix or drizzle to Boost Your Food.
In a nutshell, its all about MORE GOODNESS, LESS EFFORT.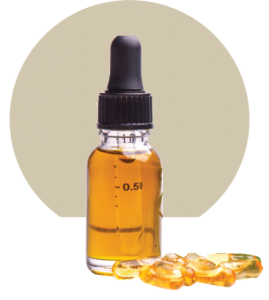 INSTACANN
Instacann is hailed as the NEW way to experience Medical Cannabis.  Developed by by our Canadian partners Canntab Therapeutics, Instacann combines natural cannabis extracts with pharmaceutical formulations so you can benefit from the therapeutic potential of medical cannabis in a convenient format.
Canntab Therapeutics have developed a unique solidification technique to deliver a solid, rapid eroding tablet.  Manufactured in Canada, Instacann's patented and world first tablets offer an alternative to other medicinal cannabis formats, through the use of a innovative self-microemulsifying drug delivery system (SMEDDS).
The benefits of taking cannabinoid medicine in the form of a tablet are improved bioavailability, uniform dosage, no unpleasant taste or smell and they are fast acting, making the active ingredient available immediately.