Meet the team behind Cann Global.
A talented group of individuals from diverse backgrounds, who share a passion for Hemp and Cannabis, working everyday to bring our vision to life. The ones who make it possible for our company to grow.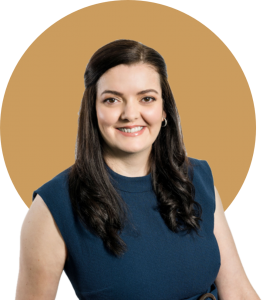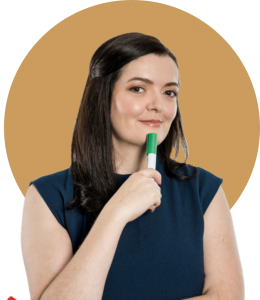 Marion
Chief Operating Officer
Marion's role at CGB aligns with her passion to help people improve their quality of life in a sustainable way.   It is through her leadership that CGB has evolved to focus on the partnership of nature and science to deliver Hemp & Cannabis product solutions that are effective, natural & innovative in their delivery.  Marion has spent the majority of her career in the health and wellness space, with professional qualifications in psychology, western herbal medicine and nutrition.  A motivated facilitator of partnerships, she is as commercially astute as she is passionate about the benefits of Cannabis to both people + planet.
Marion strongly believes in the power of human connection and her leadership style reflects this, with her networking delivering valuable business outcomes, along with Cannabis education, advocacy and critically, awareness.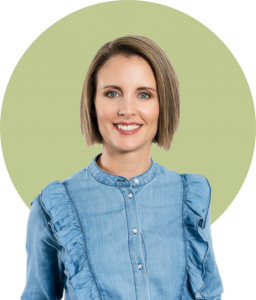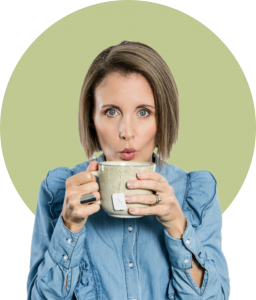 Toni
Sales & Marketing Director
An engaging & highly productive Strategy, Marketing & Sales Executive with 17 years' experience in FMCG and related channels, driving exceptional commercial outcomes for market leading brands across all channels.  Toni is a true 'Generalist', known for her entrepreneurial approach, as a creative and strategic thinker, with excellent business acumen.  An effective leader with a bias for action, she enjoys empowering a team to deliver successful outcomes, but isn't afraid to roll up her sleeves to exceed expectations.
The opportunity to 'make a difference' is what gets Toni out of bed each day & getting things done is what keeps her coming back!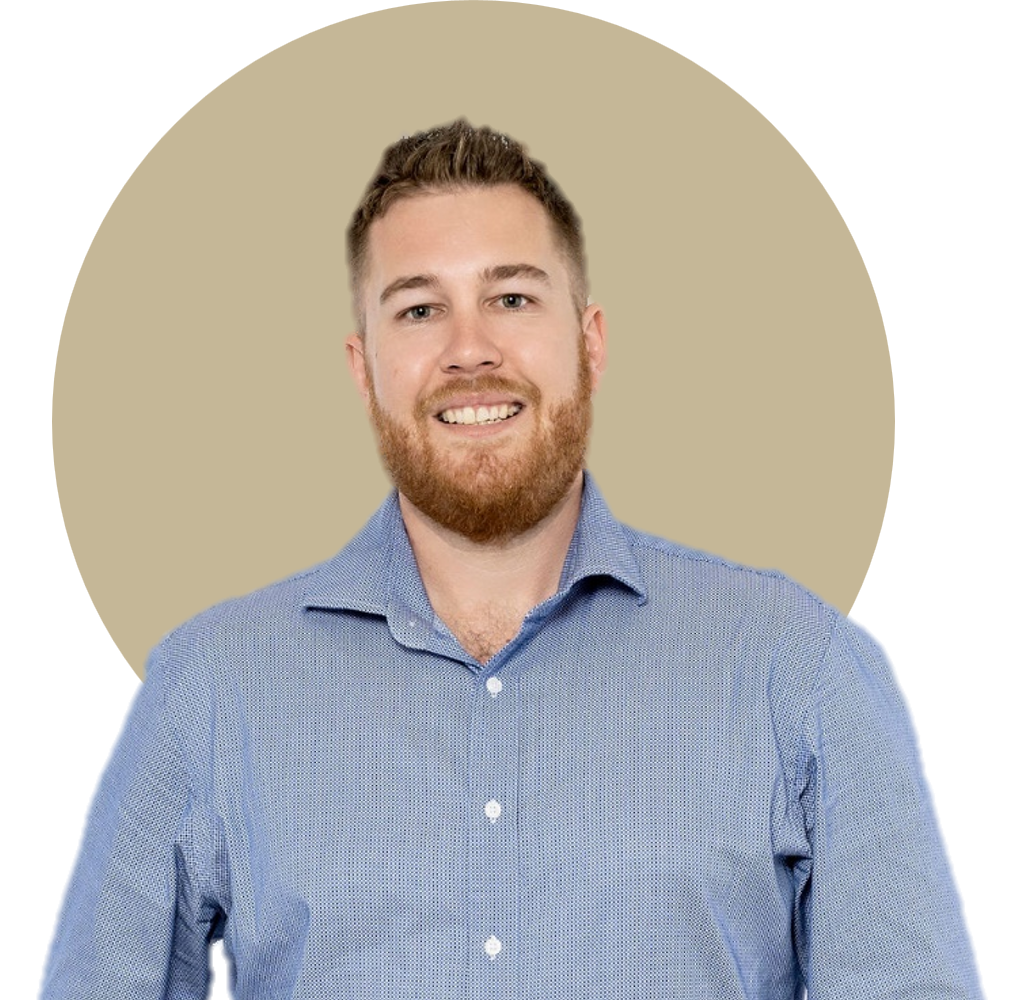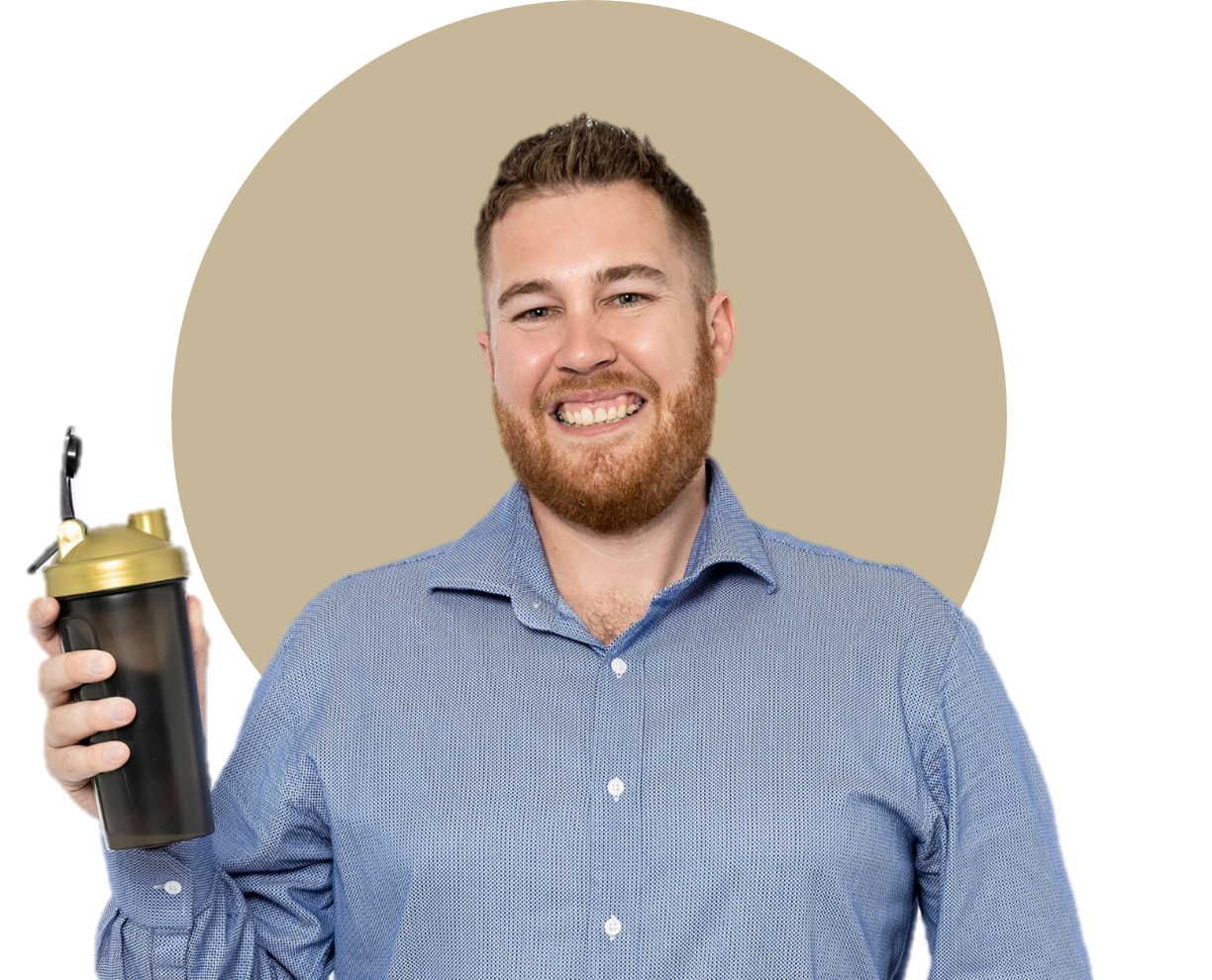 Ben
Sales Manager
Ben joined CGB with more than 10 years of FMCG experience in retail operations, national category management and account management. His experience both representing brands & working within leading retailers, gives him a unique understanding of the complexities of the FMCG environment and translates into valuable commercial conversations – irrespective of whether it is for the smallest or largest retailer in the nation.
A self-confessed spreadsheet tragic, Ben is known for his analytical approach combined with his 'Just get in and get it done' attitude.  Ben is passionate about making large and sustainable wins in every aspect of the business and he's quickly become a valued member of the commercial team.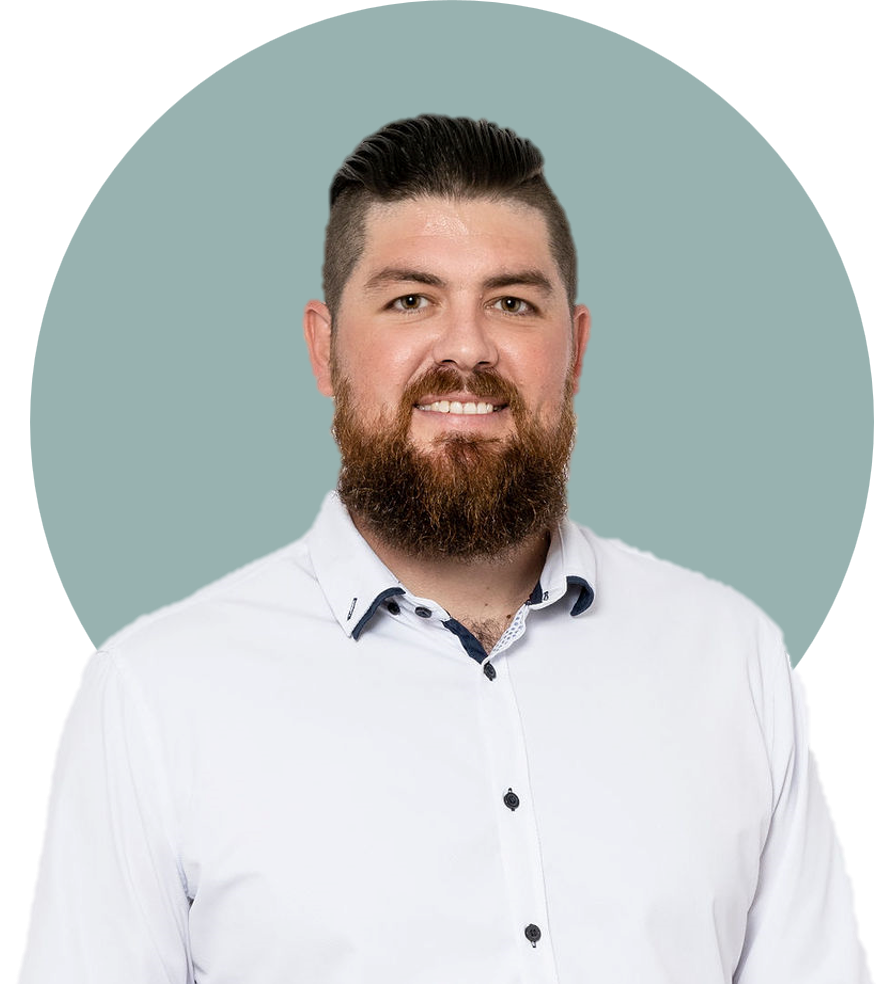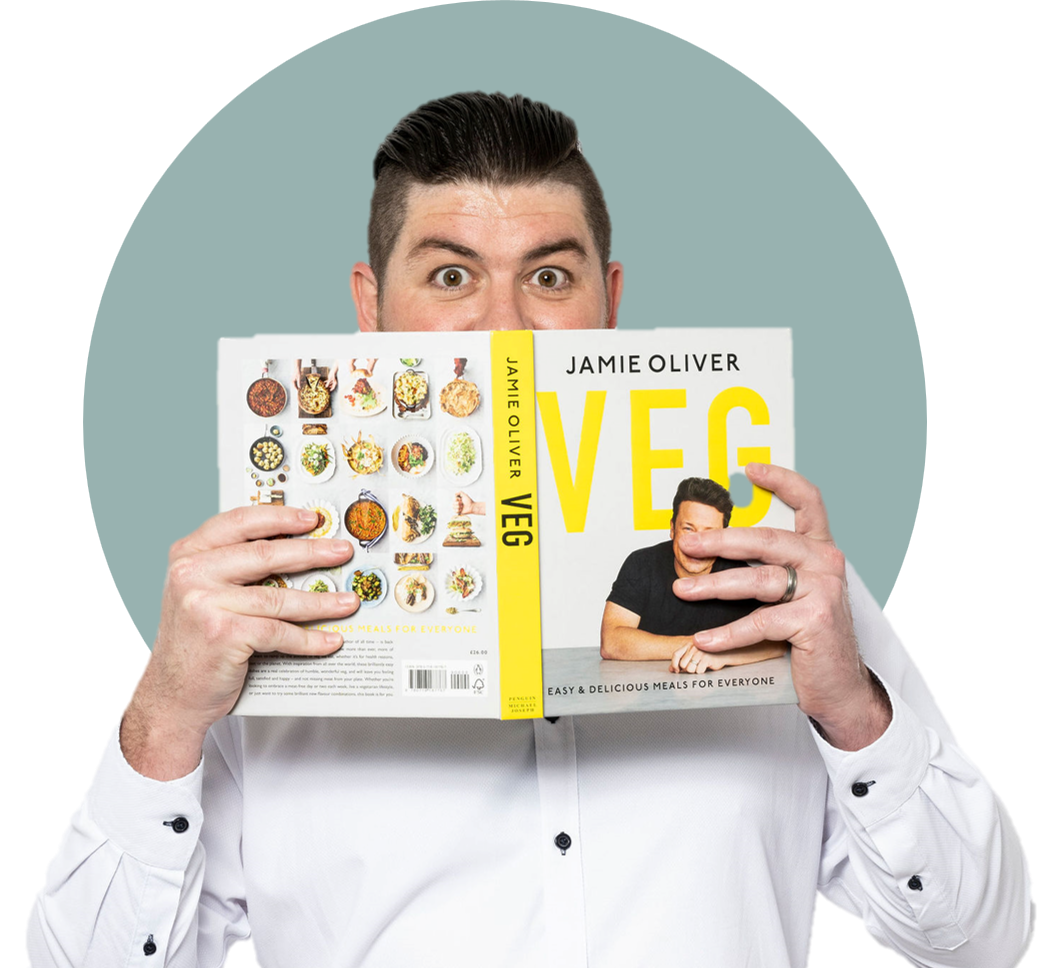 Luke
Warehouse Manager
Luke joined CGB mid-way through 2022 and has been in warehousing and logistics for nearly 20 years.  Working previously in the hair & cosmetics industry, Luke has a wealth of knowledge when it comes to the intricacies of stock management and understanding logistics requirements from small through to large inventory outputs.  Luke is all about ensuring high levels of accuracy and efficiency, with his personal mantra being 'if it ain't right, it's wrong'.   He believes in keeping things as simple as possible, whilst always maintaining high standards of professionalism, treating every task with care and consideration and always attacking each day with a smile!
Luke is a natural leader who enjoys mentoring others to achieve their potential and this combined with his keen interest in our emerging industries, means he's perfectly placed to enable our projected growth.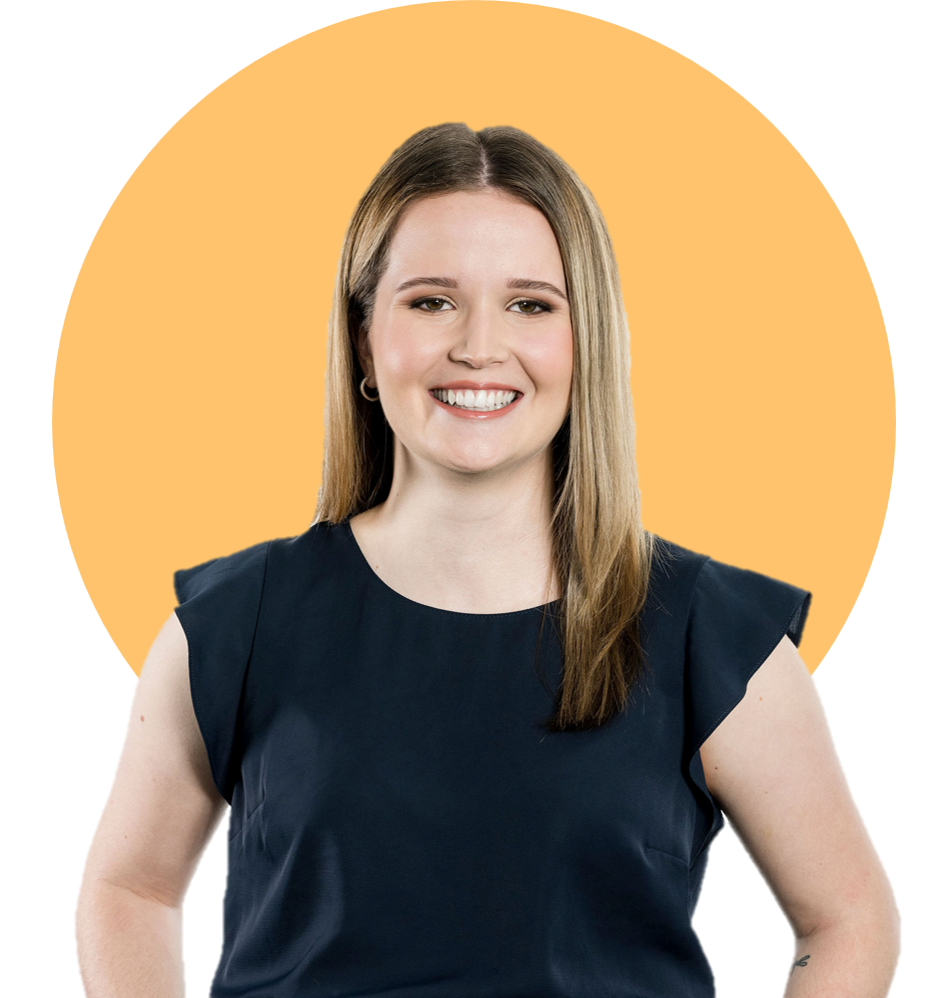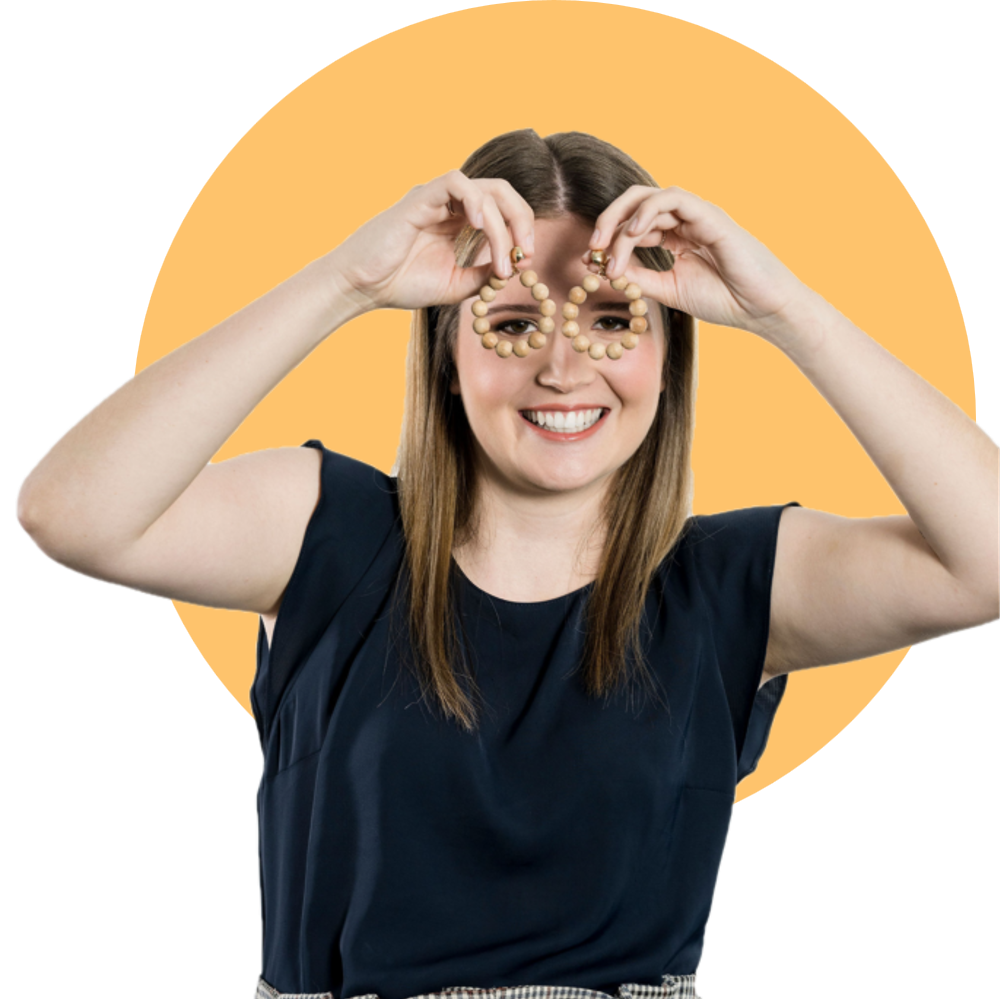 Amy
Sales + Marketing Co-ordinator
Amy is our MVP!  A marketing and public relations graduate, with many years of experience in customer service, she brings a customer-first mindset to everything she does.  Amy is passionate and eternally curious, which means she gets in to the 'why' behind everything we do and is fast becoming a valued knowledge source for our Medical Cannabis division.  With a passion for brand management and communications, she has developed and implemented several successful marketing campaigns.  Amy also has a strong interest in digital marketing and is the driving force behind our brands' online presence.
A quick thinker, who gets the job done, in our ever-changing professional environment – every successful business needs an Amy!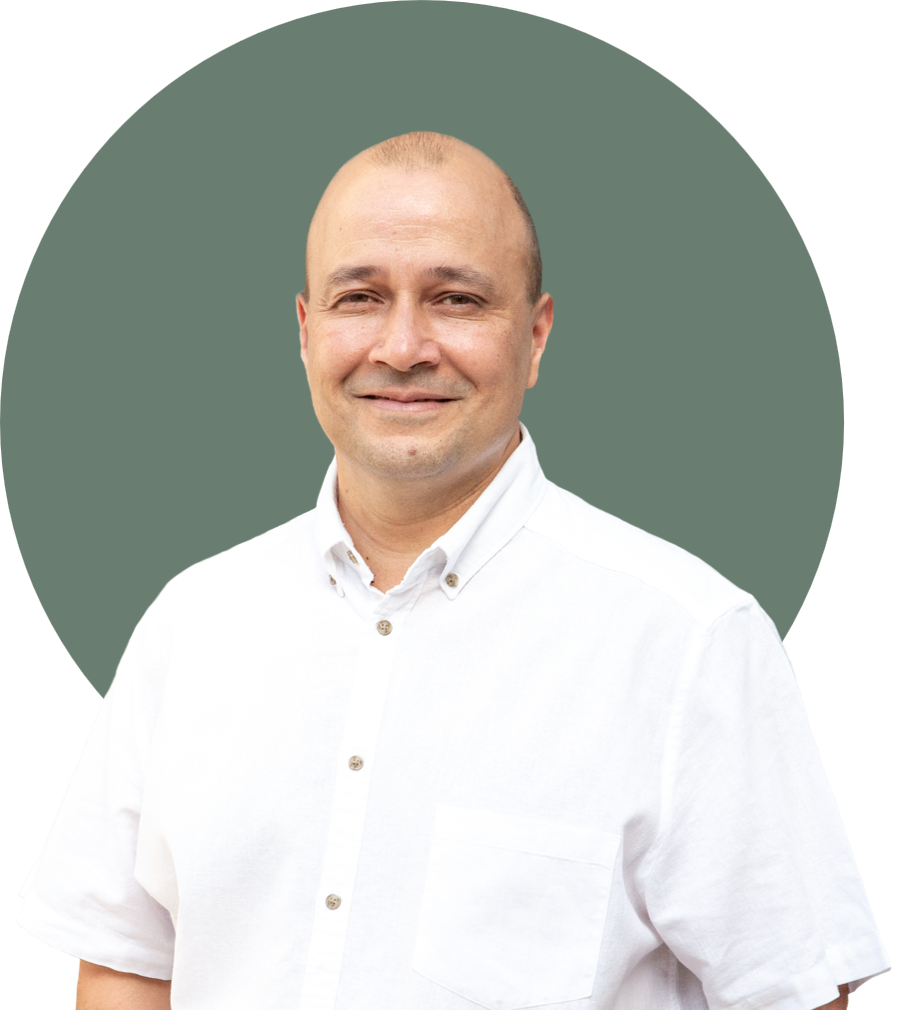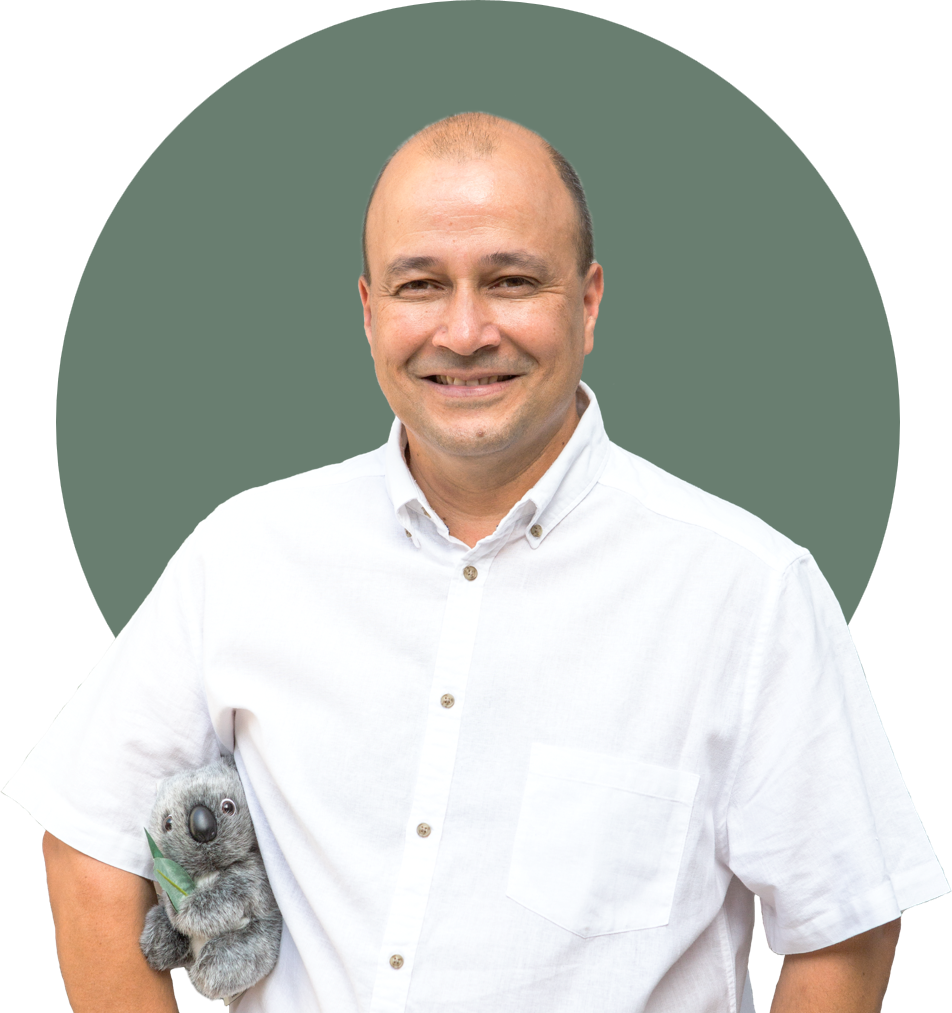 Yacine
Product Development, Cosmeceutical
Yacine is the scientific brain behind our Cosmeceutical portfolio.  As the grandson of a herbalist, he was brought up with a deep respect for all things phyto and understands the medicinal and cosmeceutical value of plants and natural active ingredients.
Trained as a chemical engineer (Organic Synthesis – Analyst – Colloidal Systems), Yacine has 20 years of experience in product development, where he applies the principles of chemistry, biology, physics, and math to the creation of innovative botanical formulas and delivery systems.
He has collaborated with brands such as Clarins and L'Oréal and has contributed to the creation and certification of several cosmetic factories in France and around the world. This includes the filing of 2 patents and the completion of more than 30 cosmetic clinical trials. In summary, Yacine is our in-house genius, like Nikola Tesla – but less electricity and more phyto innovation, and maybe not as mad!